Please Use Online LMS Continuing University Education under the Covid-19 Outbreak.
If you have forgot your password or  Need any other online  support ,contact Mr Ruwan – 0714401783 / 0776314958
 Download offline lesson to app please install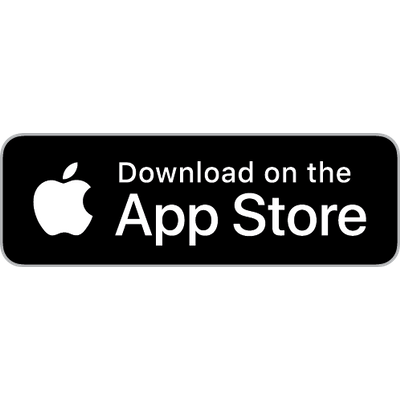 Click Button LMS Login
(

New and Old LMS

)


Notice for OLD LMS users
Your OLd LMS Content have Moved into New LMS.You can login new lms with your old username and password.if you have any login problem pls contact Ruwan sir.
ඔබ පැරණි නිර්දේශය අනුව අධ්‍යන කටයුතු කරන LMS පරිශීලකයෙක් නම් ඔබගේ පැරණි නිර්දේශයේ පාඩම් සියල්ල නව LMS එක වෙත අප්ලෝඩ් කරන ලදී. ඔබගේ පාඩම් වලට පෙර භාවිතා කල අකාරයටම පිවිසිය හැක. ඔබට ඔබගේ පැරණි username සහ password භාවිතා කර ලොග් වන්න . ලොග් වීමේදී ගැටළුවක් නම් රුවන් සර් අමතන්න .